McLaren Automotive diagnostic software - FULL version - unlimited VIN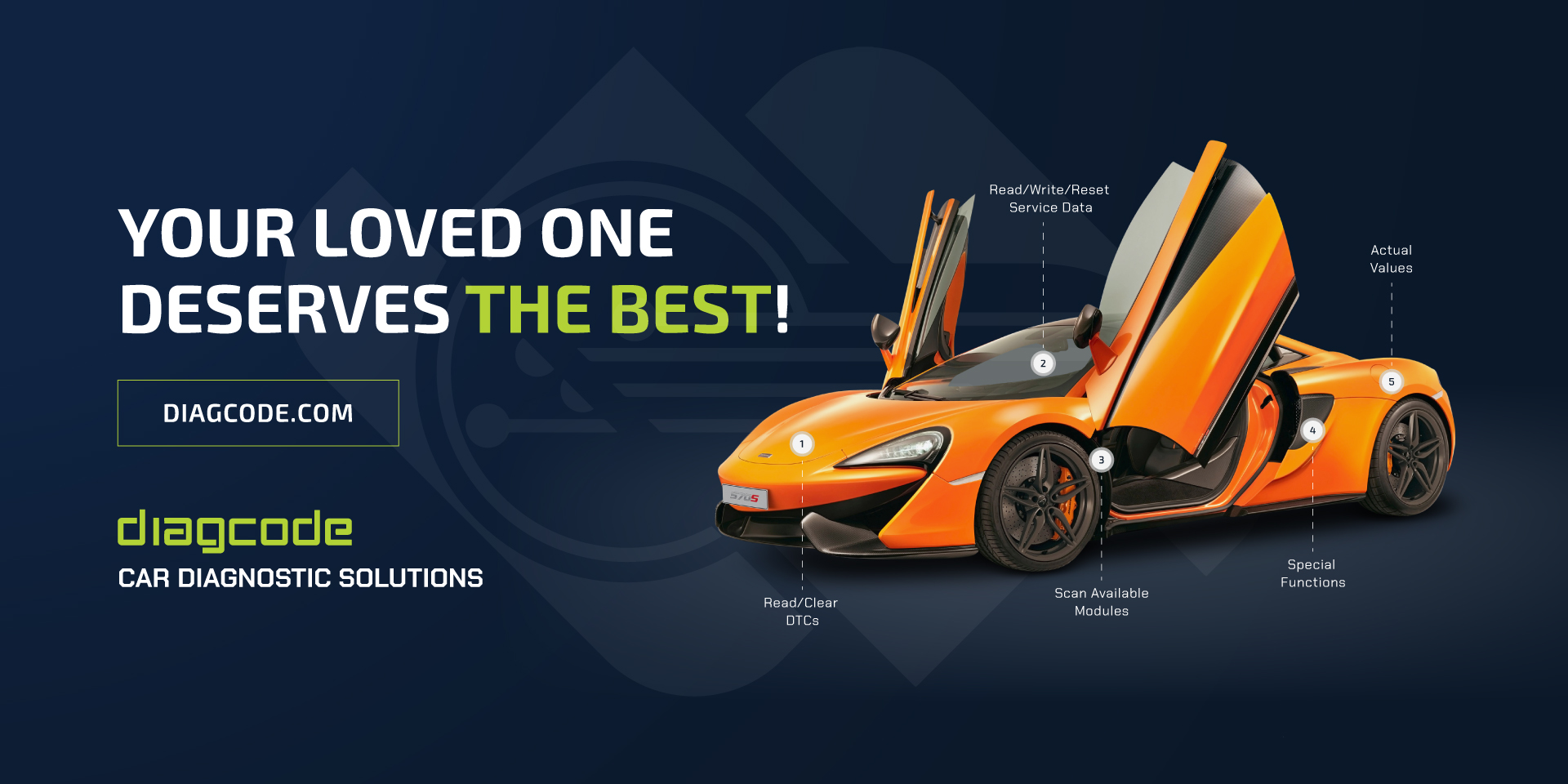 We are pleased to present the latest software to our range - McLaren Automotive Diagnostic Software. Specially designed for our customers who work with high-end sports cars in their workshops. The software very friendly user with straight forward functions. As you already know, our software constantly updates automatically.
We have updated our minimum system requirements in order to keep up with the latest technologies. Our software requires minimum Windows 7 with Service Pack 1 installed And .NET minimum version 4.7.2.
We also offer delivery of original spare parts
Currently supported models are:
Super Series: 12C Coupe/Spider - 2011-2014
625C Coupe/Spider - 2014-2016
650S Coupe/Spider - 2014-2016
675LT Coupe/Spider - 2015-2017
720S Coupe/Spider - 2017-2021
765LT - 2020+
Ultimate Series: P1 - 2013-2015
Senna, Senna GTR - 2019-2021
Sports Series: 540C - 2016-2021
570S Coupe/Spider - 2015-2021
570S GT - 2016-2021
570S Sprint/GT4 - 2016-2021
600LT Coupe/Spider - 2018-2021
620R - 2020+
Sport grand tourer series: GT - 2019-2021
Hybrid Sports Car: Speedtail - 2019-2021
We offer you the following functionalities:
Automatic model recognition or Model selection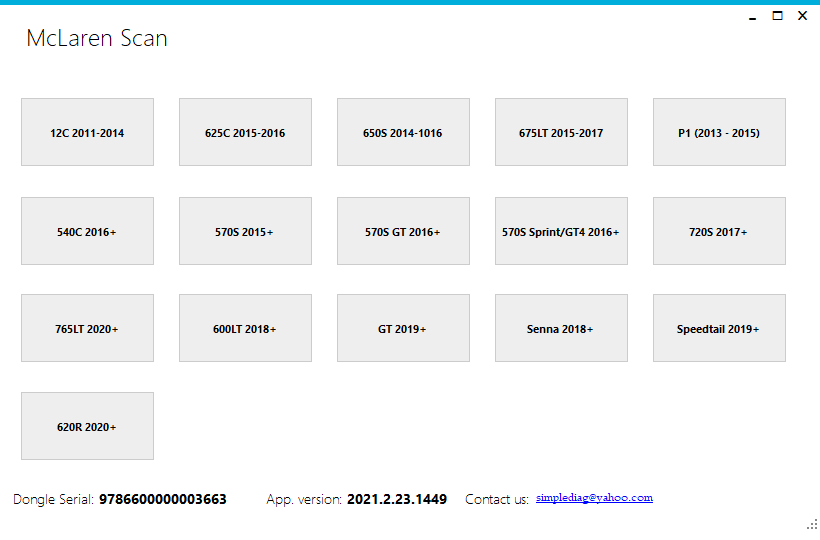 Scan the available modules in the vehicle and clear all DTCs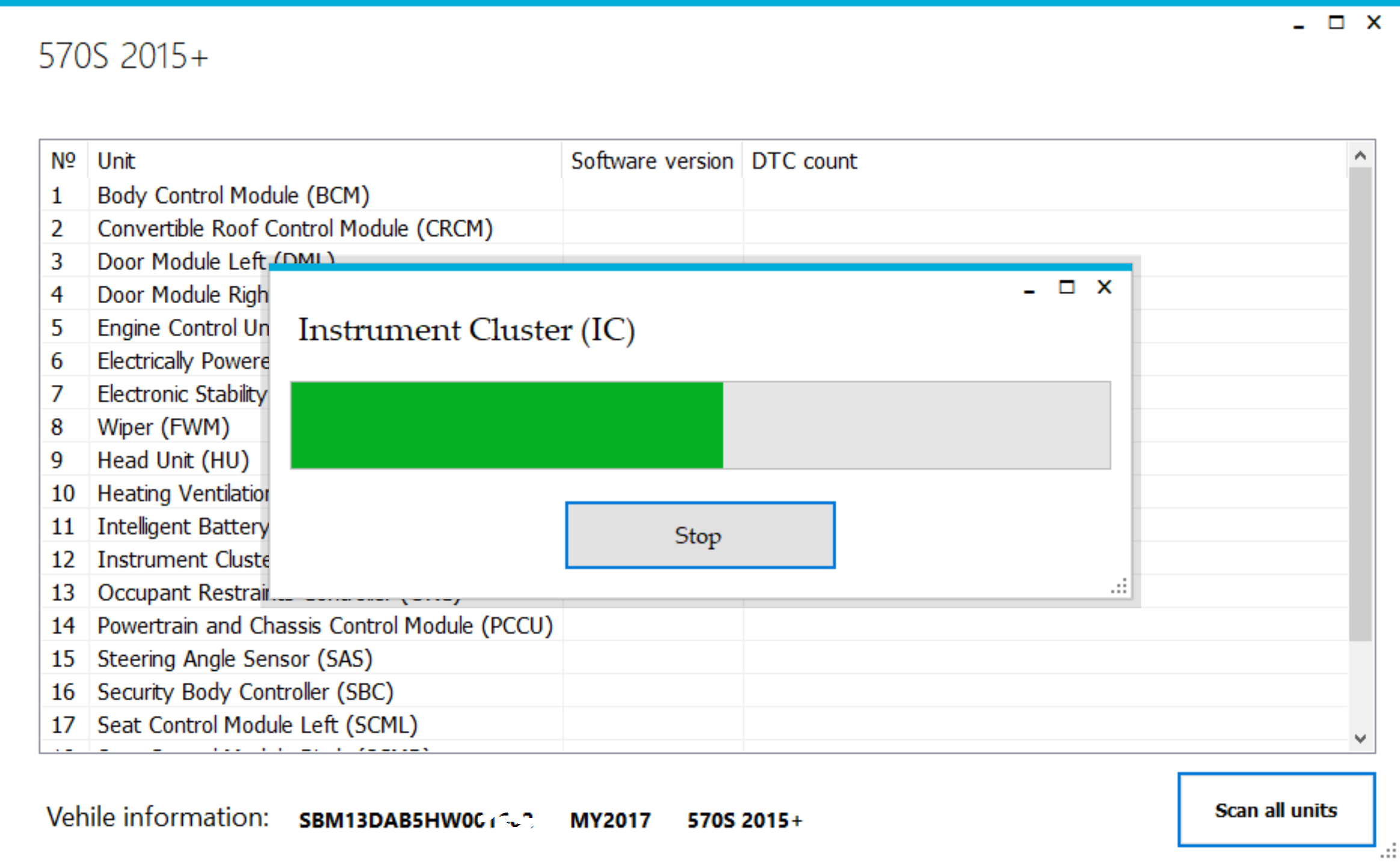 Connect and diagnose all available modules in the vehicle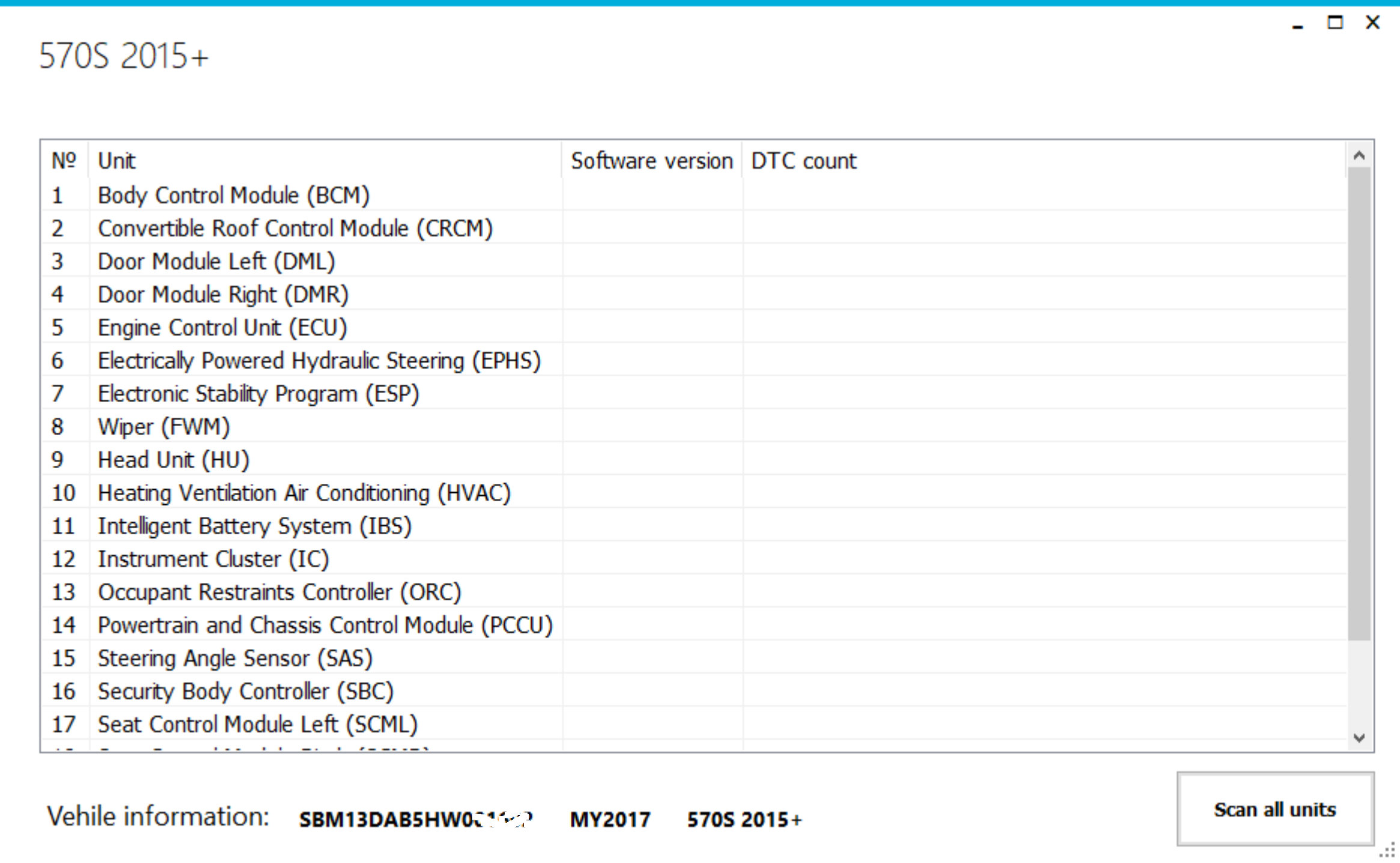 Reading the identification, software, hardware, serial numbers from the modules, reading identification number (VIN)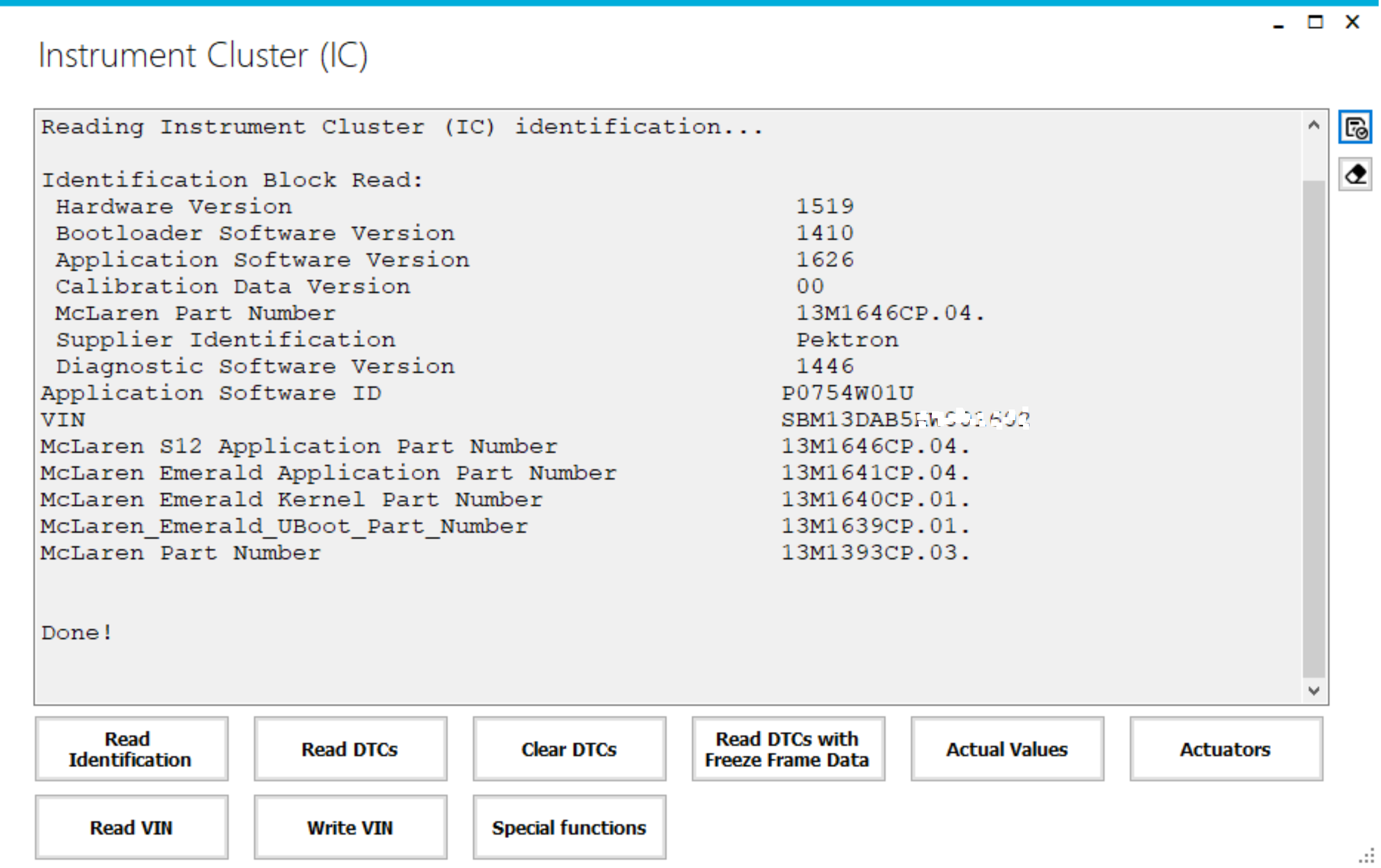 Read and erase DTCs. Detailed display of DTCs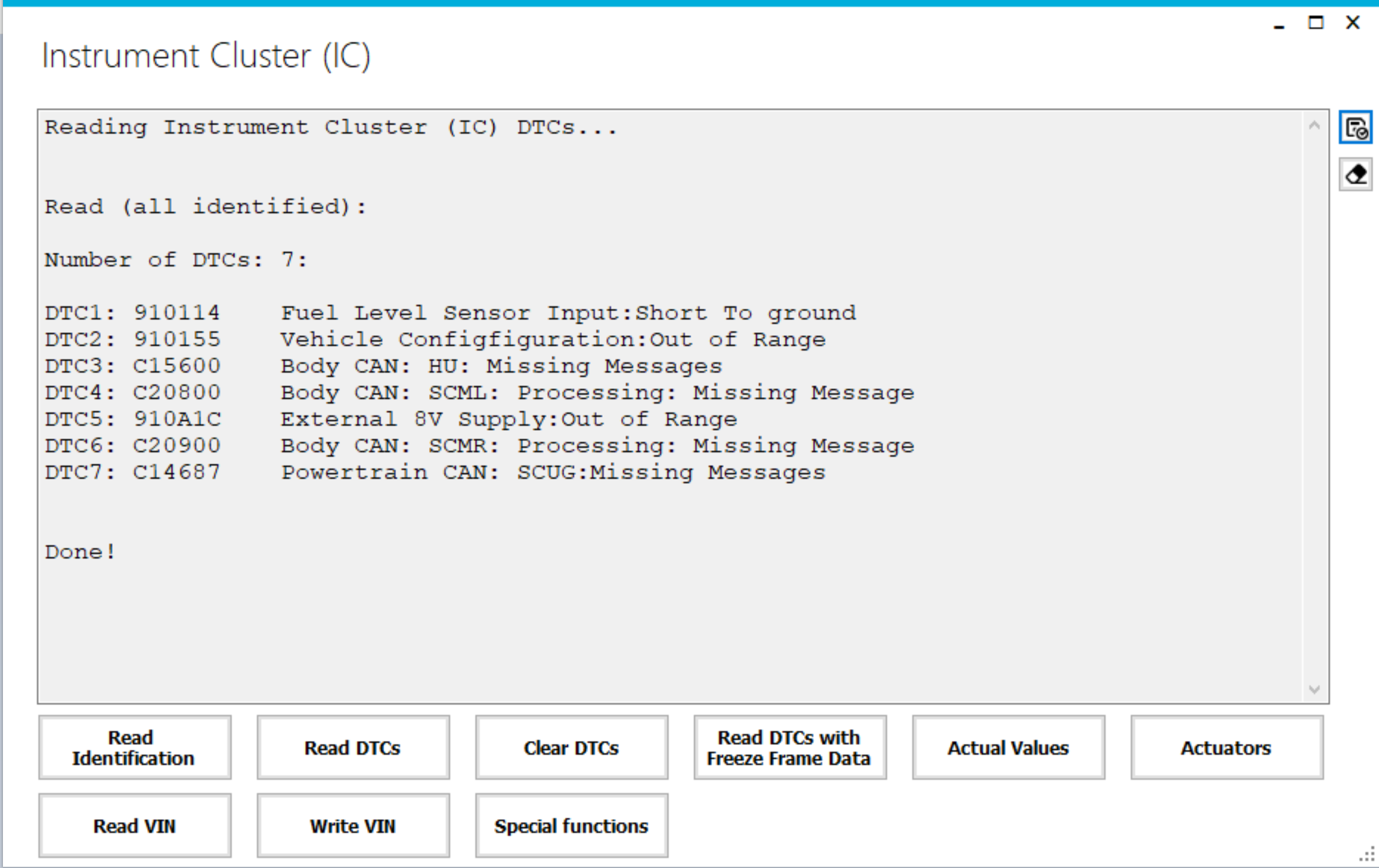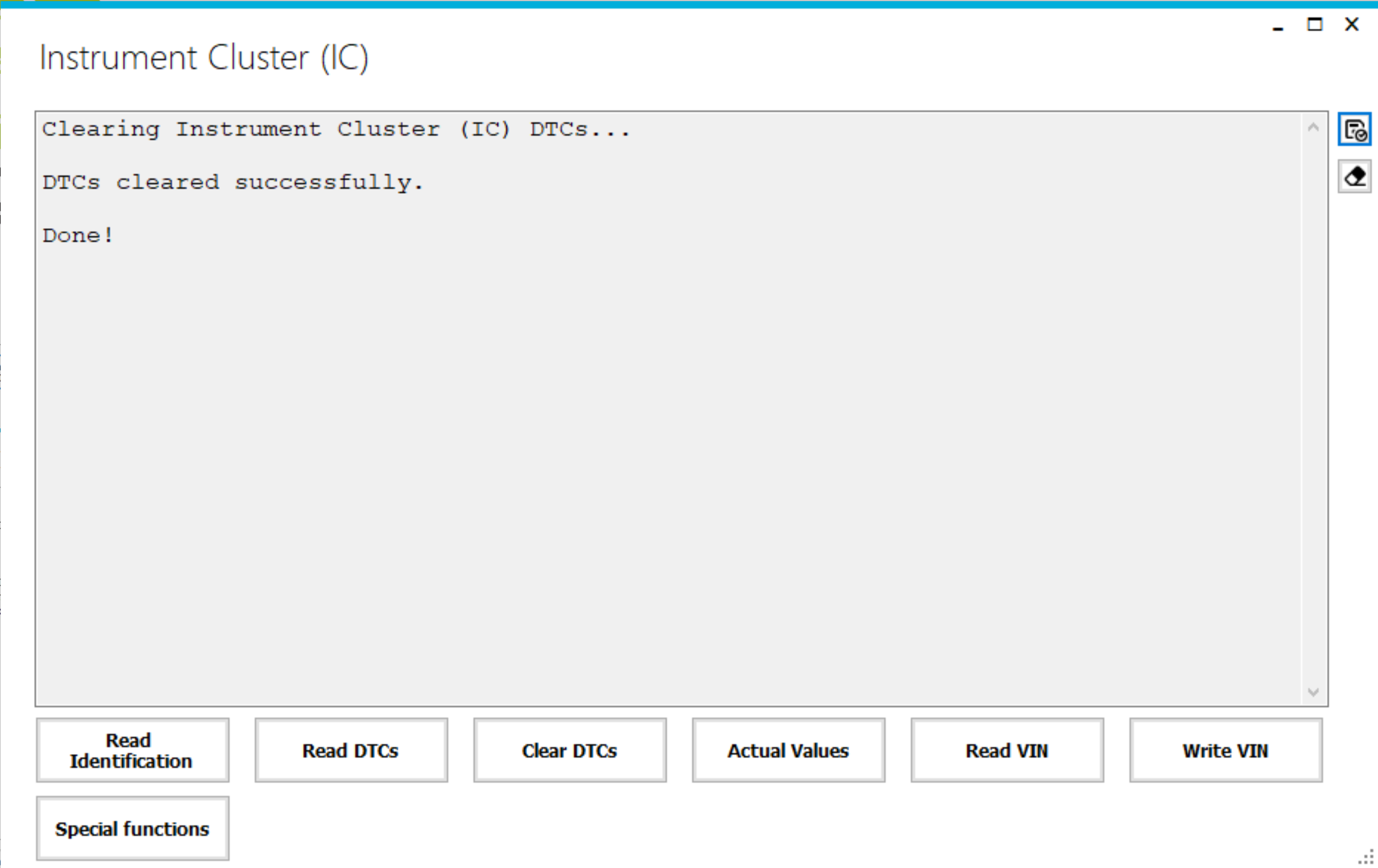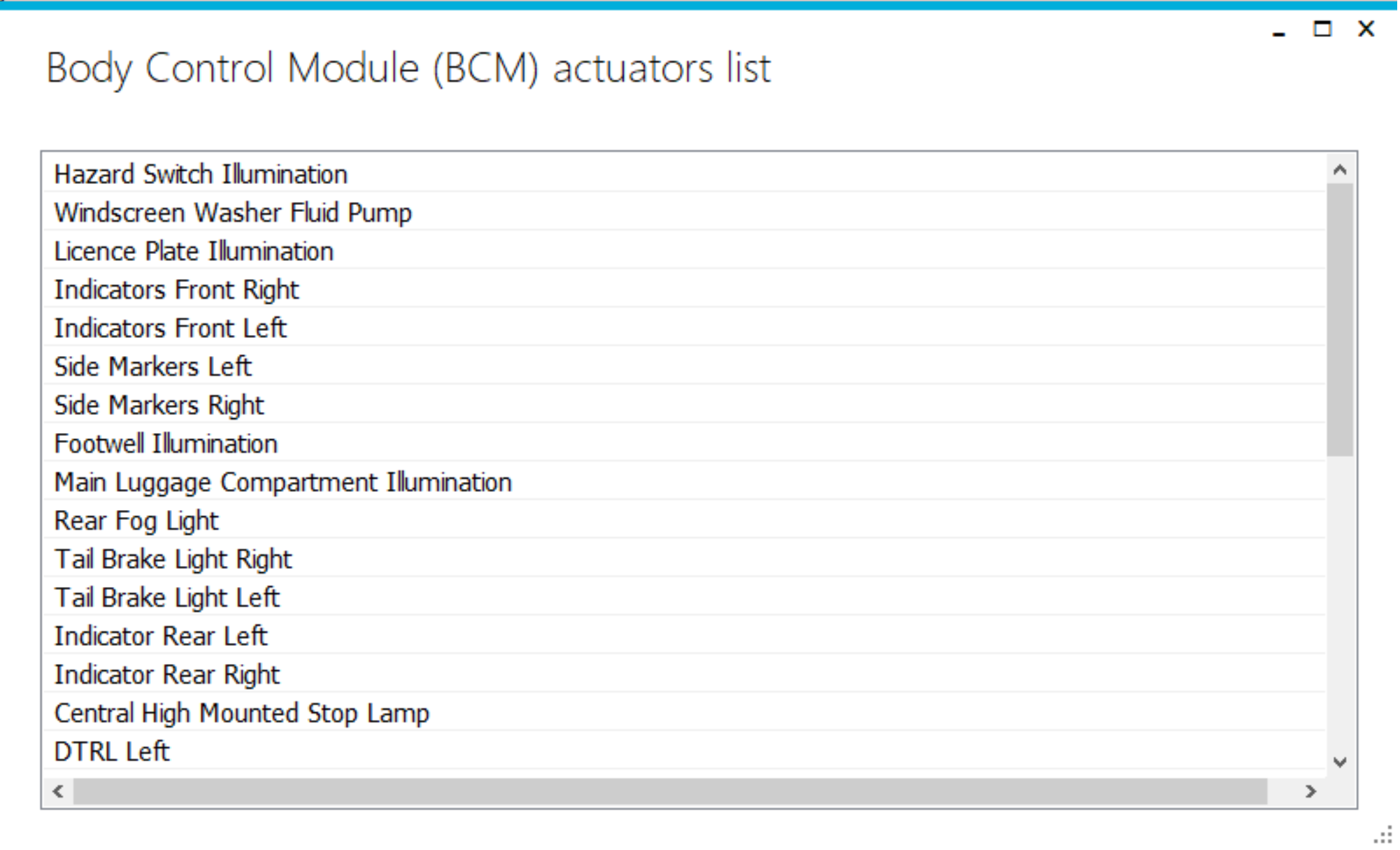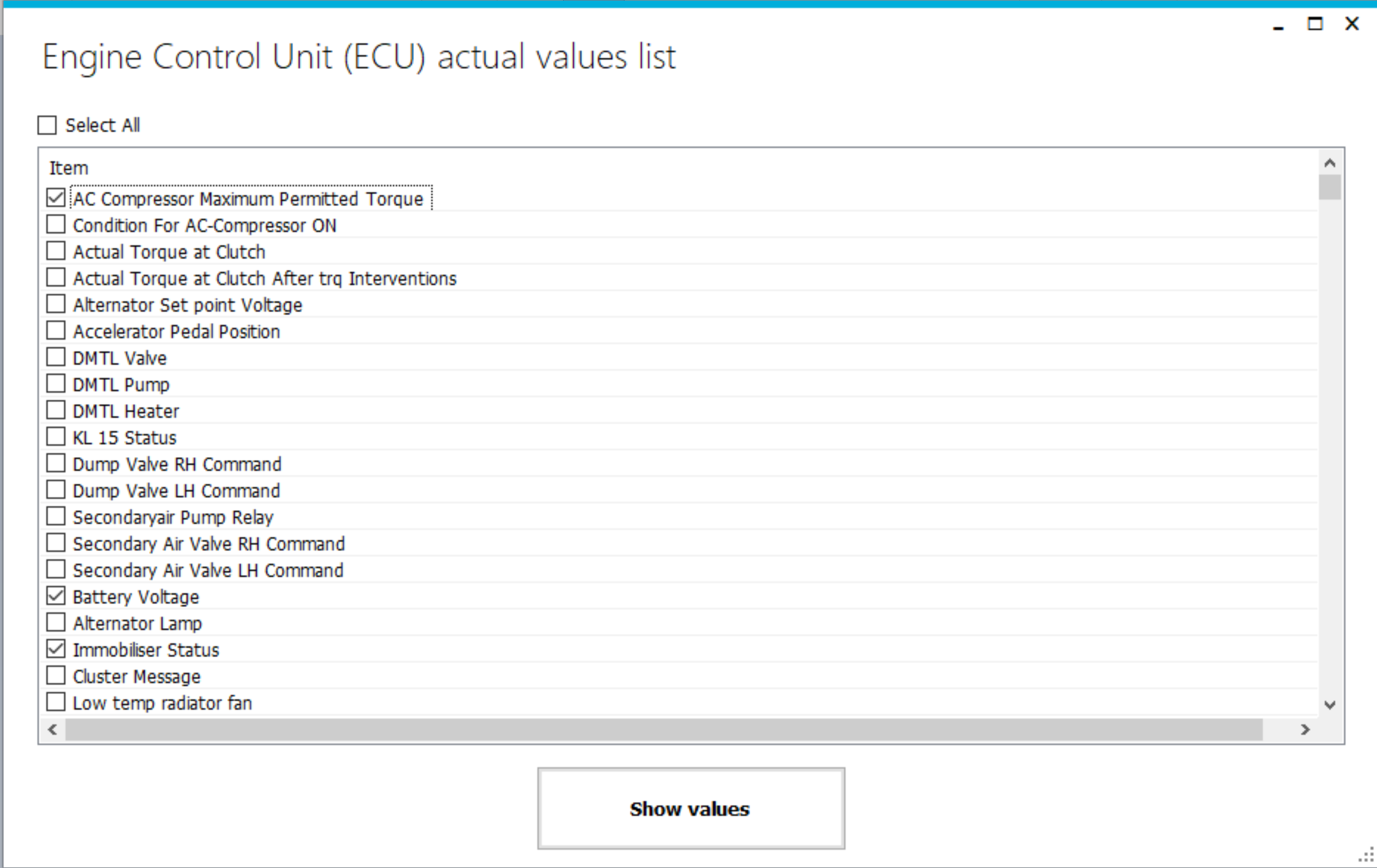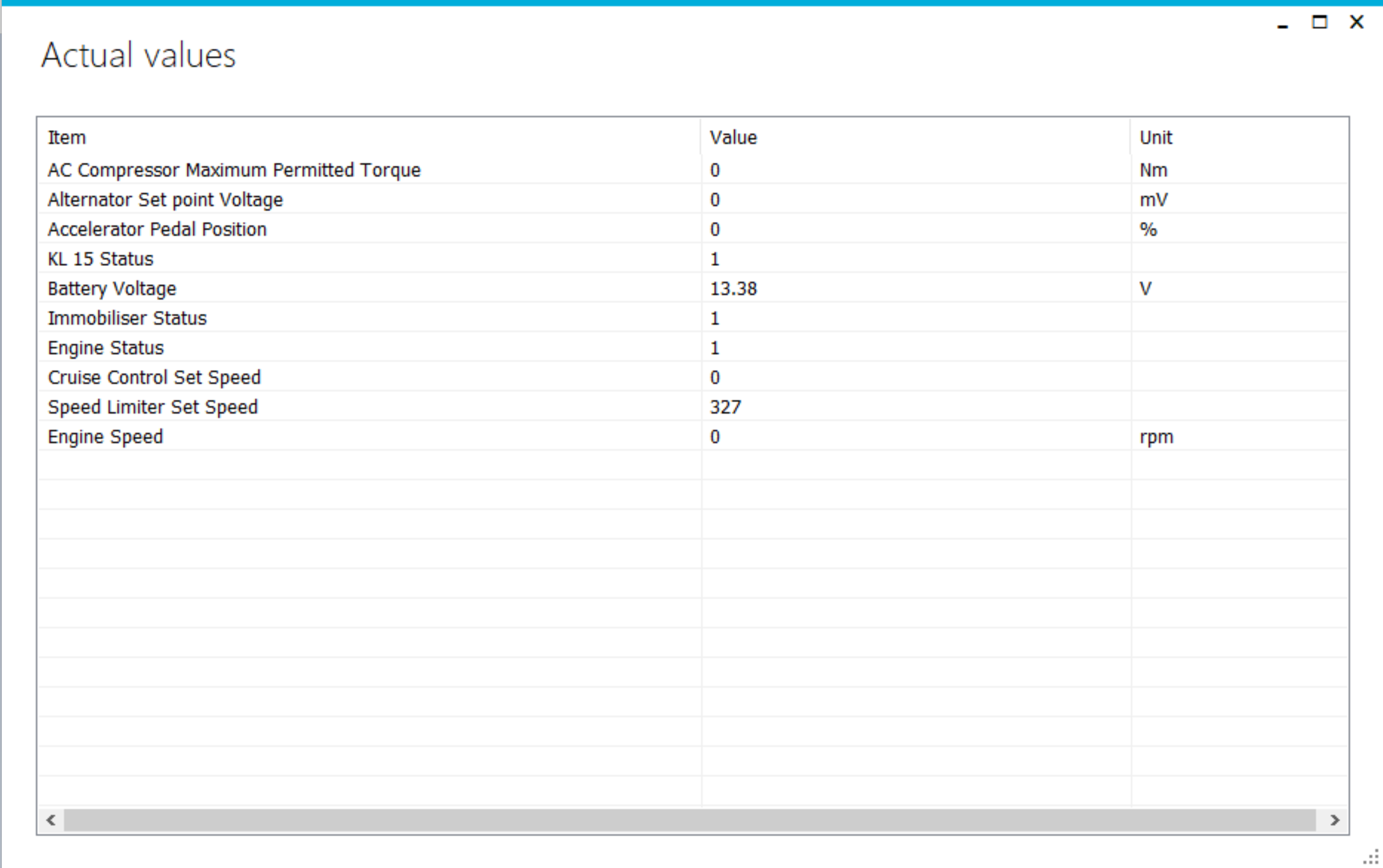 Read DTCs with Freeze Frame Data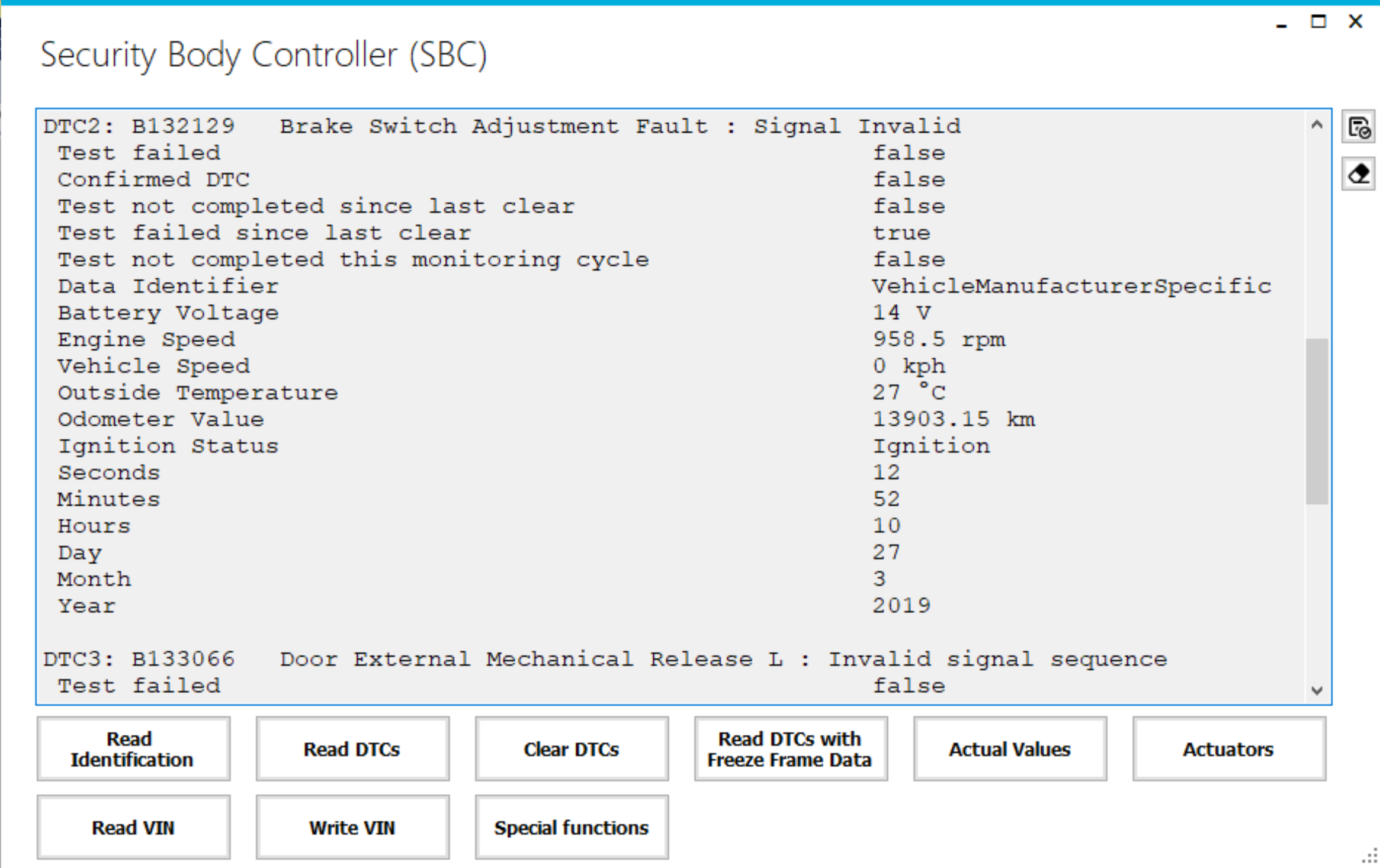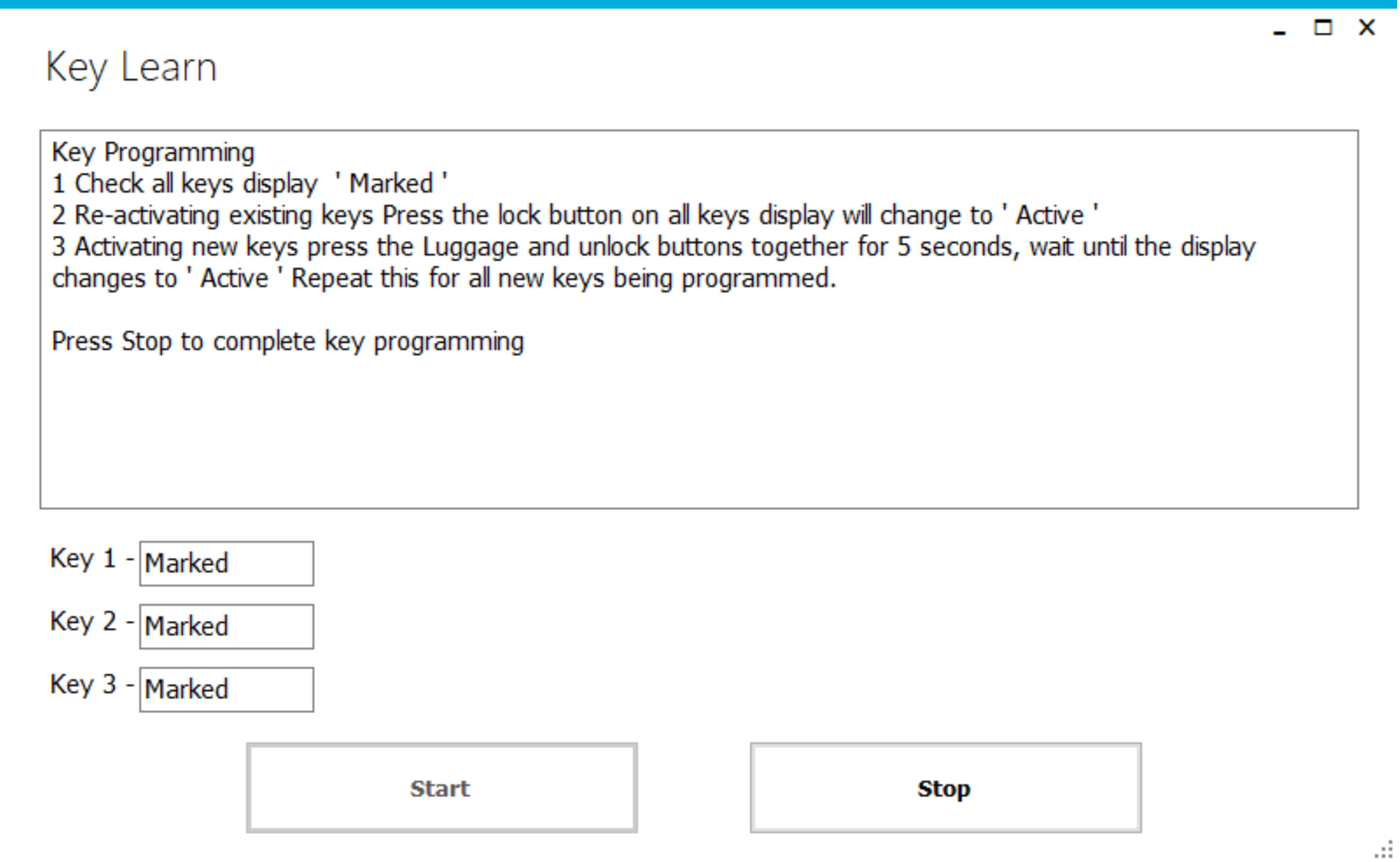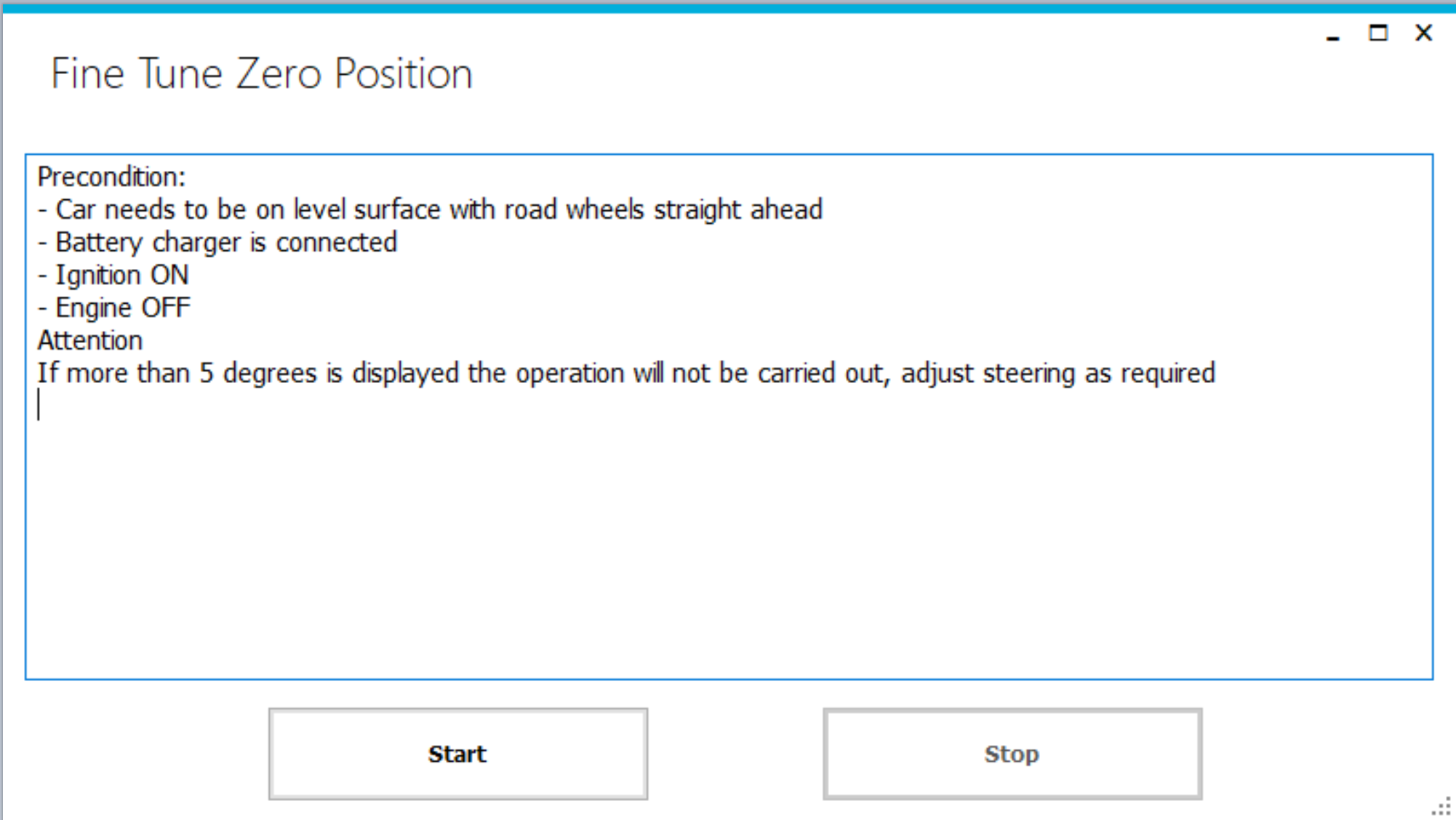 Read/Write/Reset service intervals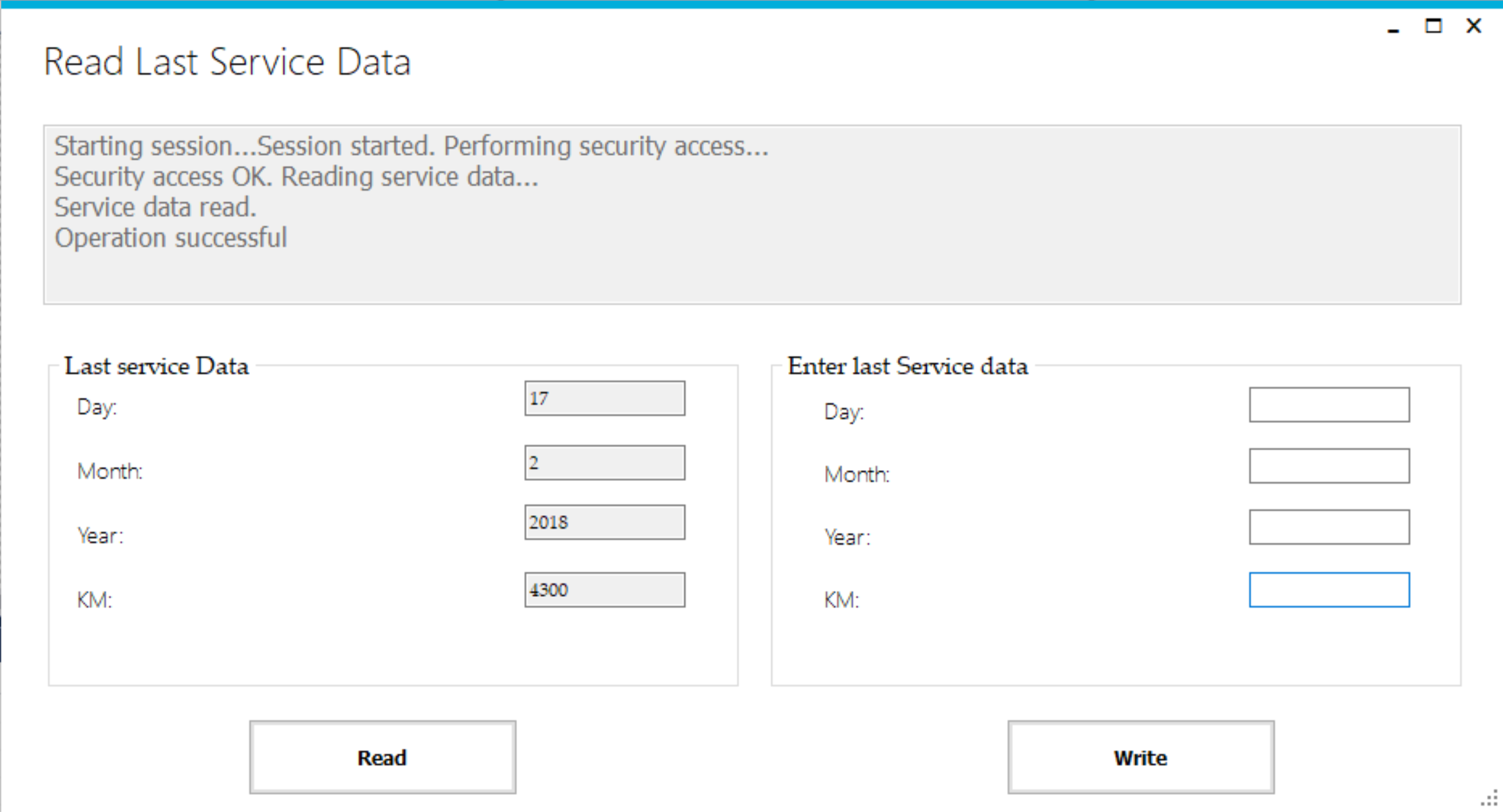 Read and program VIN on modules

Activate/De-activate Transport Mode

Activate/De-activate DYNO mode - 2WD/4WD

Reprogramming/Re-flashing* All supported models so far can reflash these modules: ECU, BC, CRCM, DML, DMR, HVAC, SBC, TPMS, EPHS, EPB, SAS, PCCU, TCU, PDC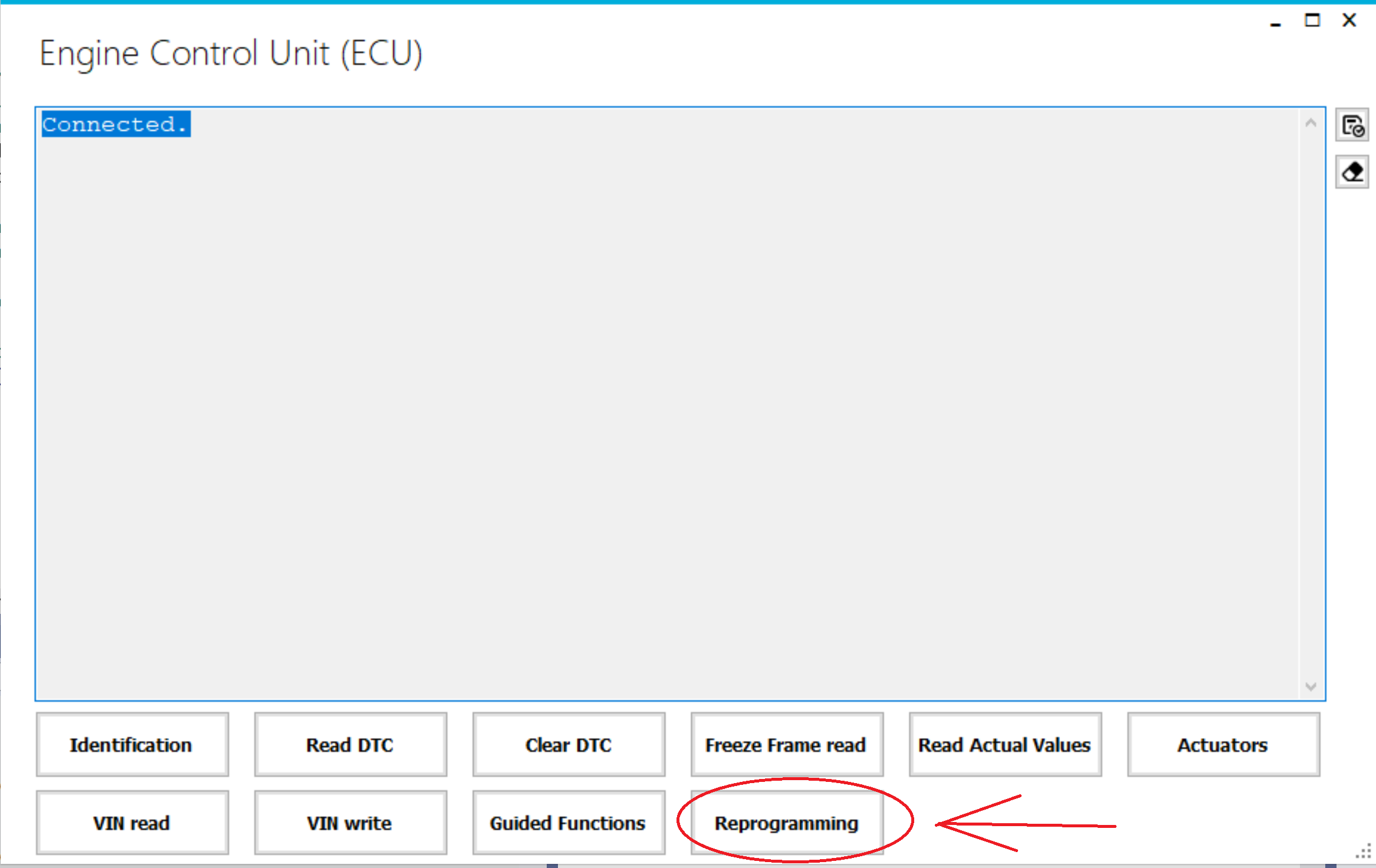 *Reflash Box J2534 device is required in addition to Simplediag interface